---
Are you considering hiring a housecleaner for the first time? One of the first questions they will try to ask you is what service you would like to purchase. If this is your first, you will probably need to have the deep cleaning service. But why? What is the difference between the deep cleaning option and the regular cleaning service? Is there a difference? Yes, there is a distinction between the two, which is what accounts for the difference in pricing.
Often if you are having a special event, or even during the holidays having the deep cleaning done will save you lots of time. It means you can focus on more of the fun activities and leave the cleaning to a professional cleaner. A general cleaning is excellent for those in between deep cleanings and includes lots of tasks that are performed. Before we get too far into these, let's look at each one individually to get an idea of what each service will provide really. Keep in mind that, every cleaner service is different, and if you would like to know what has included accurately it is a good idea to ask.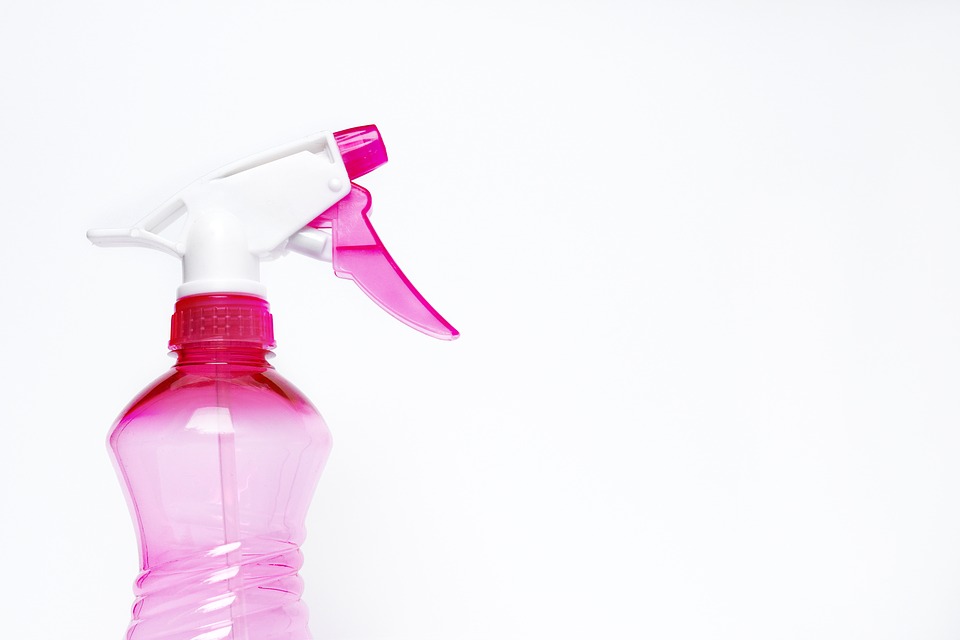 Deep Cleaning
The deep cleaning service is a top to bottom extensive cleaning. Picture every nook and cranny in your home. Now picture them being spotlessly clean. It will give you a good sense of what deep cleaning means. The deep cleaning service will include everything that the regular cleaning has, plus extra attention to detail actions. Typically a cleaner will spend much more time performing a deep cleaning on the house. If you have never had a service done, you will be surprised at how dirty your home can become, even when you think you have been doing an excellent job at upkeep. When you get a full cleaning done, it might look better than when you moved in. Speaking of moving, many people opt to have this service when they move out of a place. One reason is you will almost certainly get your security deposit back.
Regular Cleaning
The best way to describe a regular cleaning service is probably what most people do daily or weekly to clean their home. It can include wiping counters, light dusting, vacuum. Depending on the company some cleaning activities might be considered deep cleaning and others regular. Many people enjoy this service because it is the typical cleaning most don't want to tackle. Sanitation, in general, takes additional time out of the day, when you select to have a bi-weekly or even weekly regular cleaning done, you are electing to give yourself much more free time.
Some examples of how each of these is different can be shown better by room. Let's take a look at the by room difference each of these can make
The Bathroom
Regular Cleaning: clean and disinfect the toilet, empty wastebasket, clean the counters, floors cleaned and sanitized, shower cleansed and disinfected, mirrors and fixtures cleaned.
Deep Cleaning: Shower Door will receive more attention, the wastebasket will be disinfected, clean doors, tile grout scrubbed
Kitchen
Regular Cleaning: floors mopped, wipe table and chairs, clean counters, sinks cleaned and disinfected, fronts of appliances cleaned, outside of range hood cleaned
Deep Cleaning: inside of microwave cleaned, door frames cleaned for fingerprint smudges, inside of range hood cleaned, inside of oven cleaned, outside of cabinets cleaned
Living Room and Bedrooms
Regular Cleaning: flat surfaces dusted, beds made, vacuum, trash emptied, light dusting on prominent areas
Deep Cleaning: cleaning under the bed, the wastebasket is sanitized, furniture and upholstery vacuumed.
These aren't every cleaning action performed by room, but now you know what both are and what they may include by the studio, it is easier to spot the differences. Hopefully, this has made it simpler to decide which of these services are right for you.
---
---